Working for yourself or by yourself often means you benefit from a better work/life balance. But it's hard to stay productive when you're home alone. That's where The Mug comes in!
All-inclusive offer (registered office, postal service, heating, electricity, etc.).
Free access to meeting rooms.
Cleaning service once a week.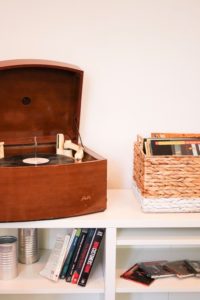 Your team's headquarters. Design the office as you prefer, make yourself at home.
Let's have a visit!
A fixed workspace in a shared office. Only the office occupants have the key.
I wanna join!
Welcome home!
The Mug makes your life easier by offering professional services in a friendly atmosphere
Book a visit