Working for yourself or by yourself is an extraordinary adventure! But it's not always easy to stay focused when being home alone. That's where our offices come in…
Share it or not
Own desk: €250/month
Decreasing prices according to the rental period and the number of desks
All-inclusive offer: business address, postal service, heating/electricity…
Free access to meeting rooms (discount on Le Phare's rooms)
Cleaning service once a week
Choose your favorite office from our centers
Your team's headquarters! We provide the desks and the chairs, now feel free to add your DNA and make it feel like home.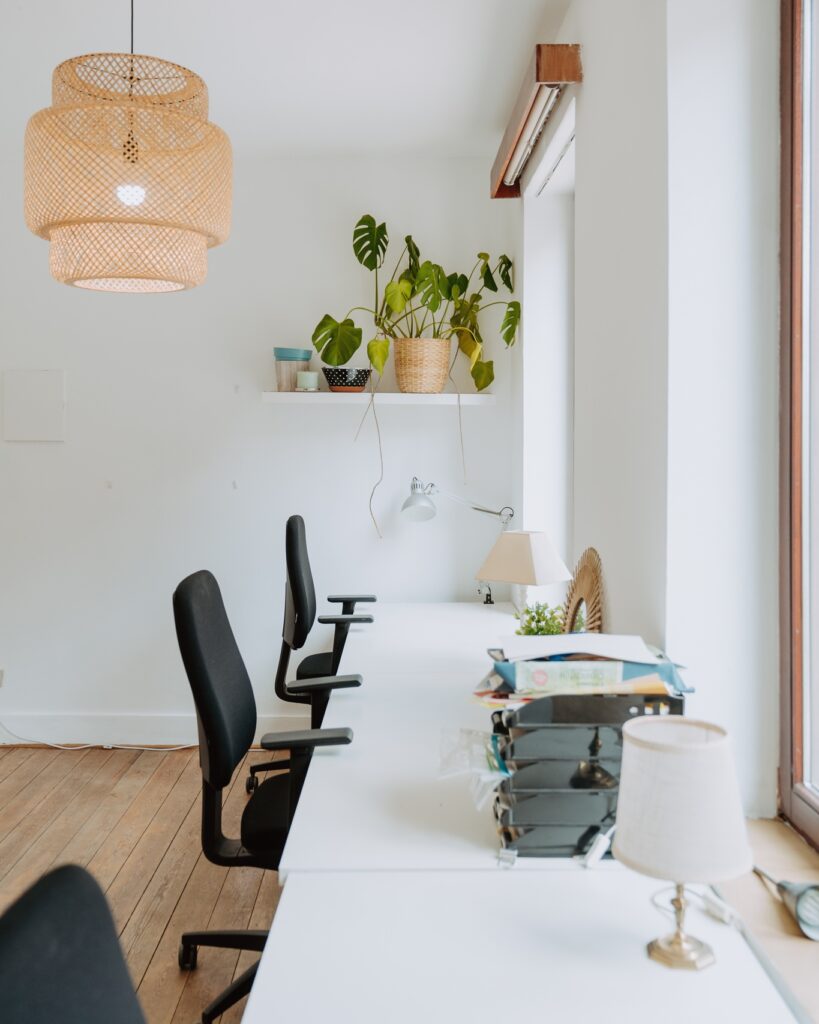 I set up my office at The Mug
Your own workspace in a shared office! Only the occupants have the key. They will be happy to welcome you and collaborate if you wish.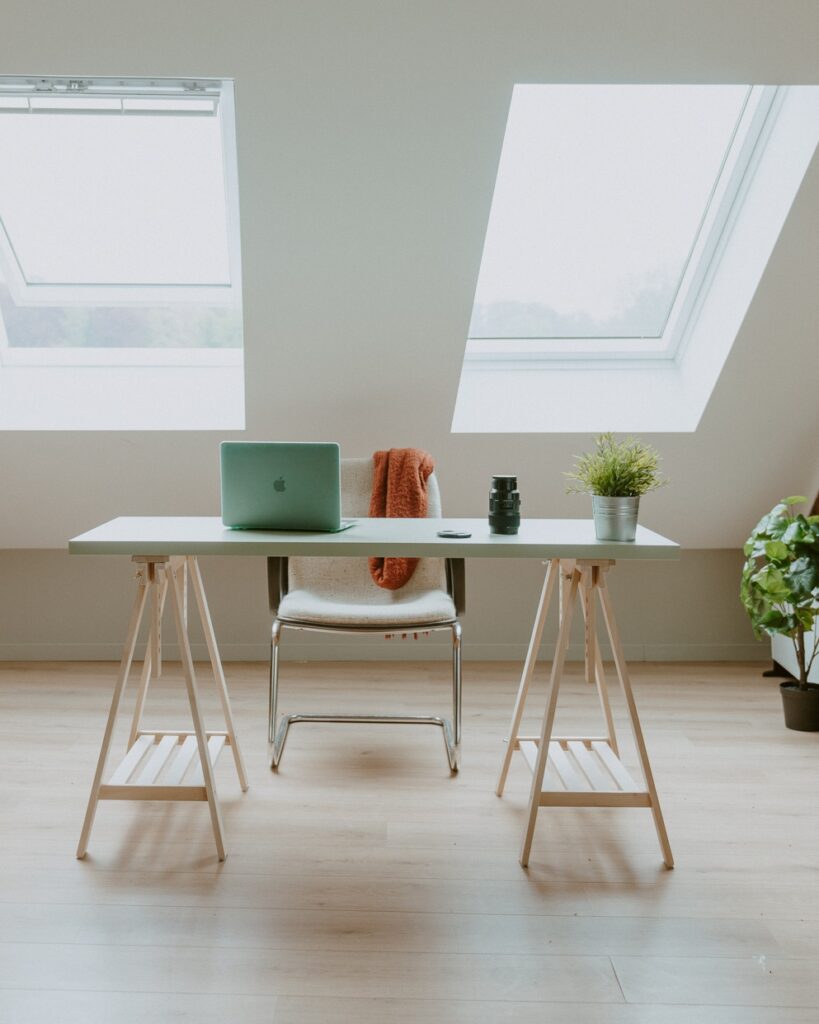 I want to join an office
Welcome home!
The Mug makes your life easier by offering professional services in a friendly atmosphere
Book a visit