Welcome to The Mug, coworking on a human scale! Our mission: to offer you an accessible workplace, both geographically and financially. Our spaces, in Brussels, Enghien and Court-Saint-Étienne, are open 365 days a year. No need to worry: you get coffee and access to meeting rooms for free.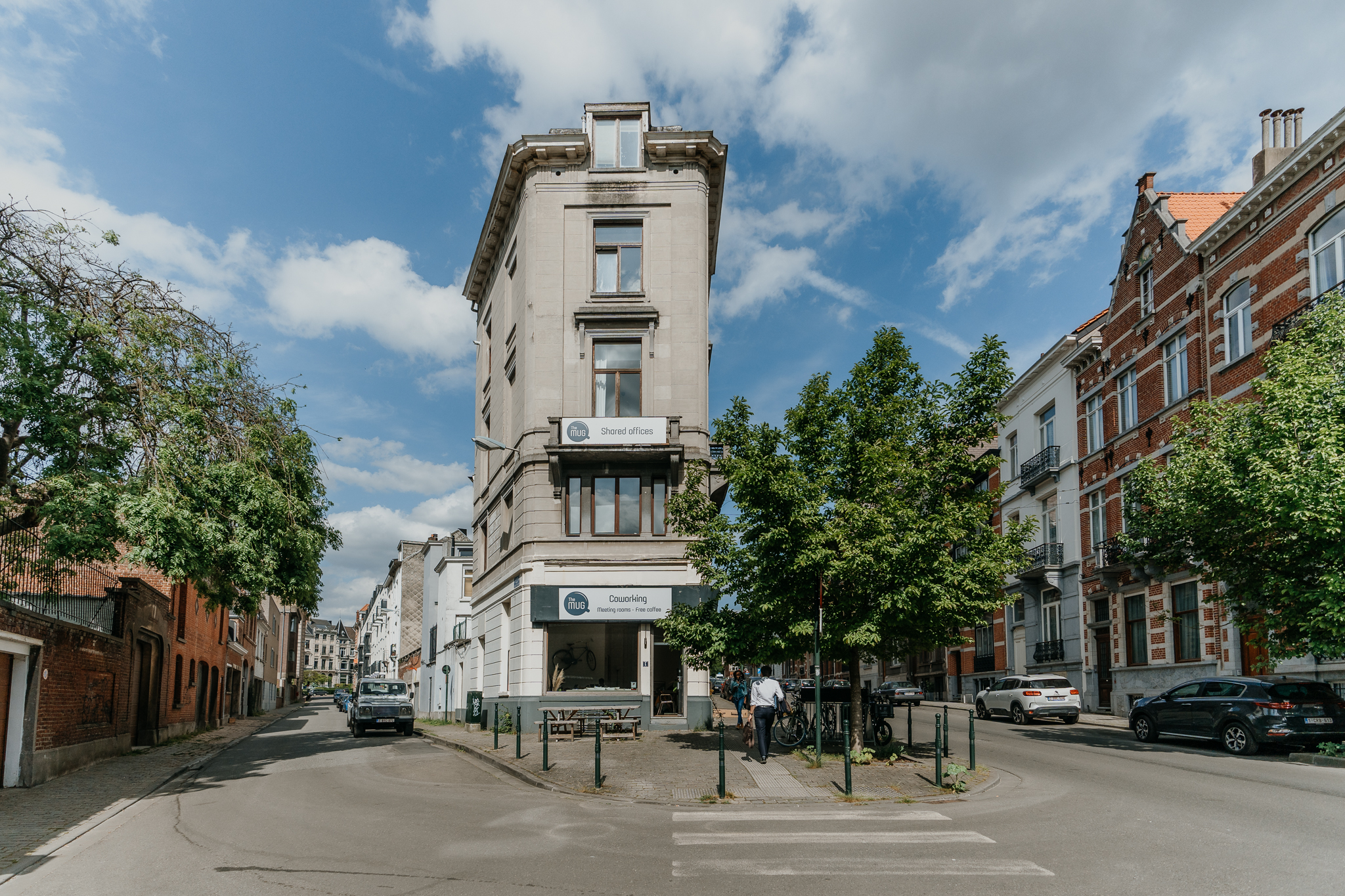 The Mug Schuman
The ideal place to work in a friendly and productive environment! A 6-storey corner townhouse in the heart of the European Quarter.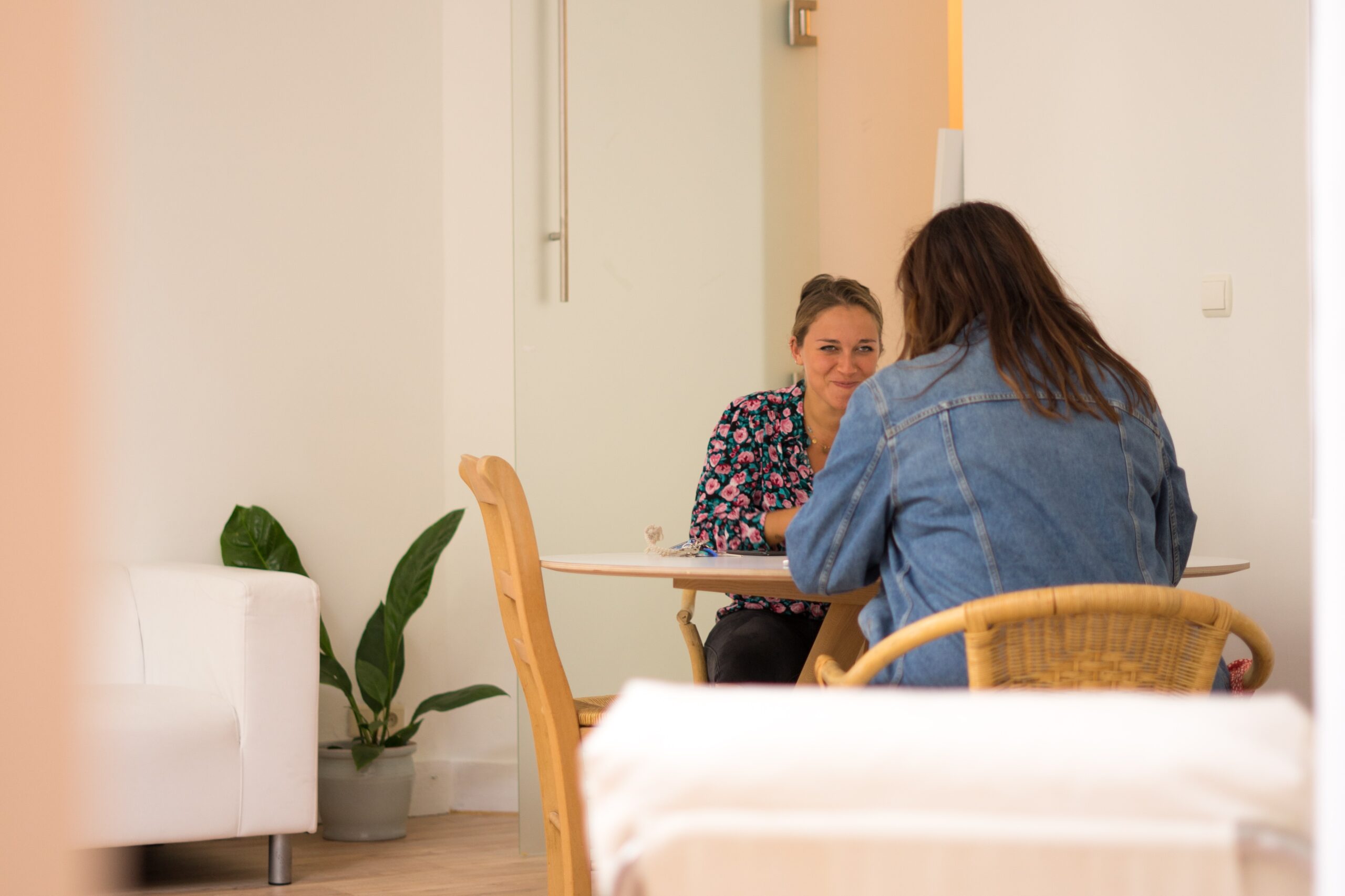 The Mug Flagey
Occupy one of the 60 desks and enjoy the whole package: mail service, meeting rooms and a view on la Cambre abbey!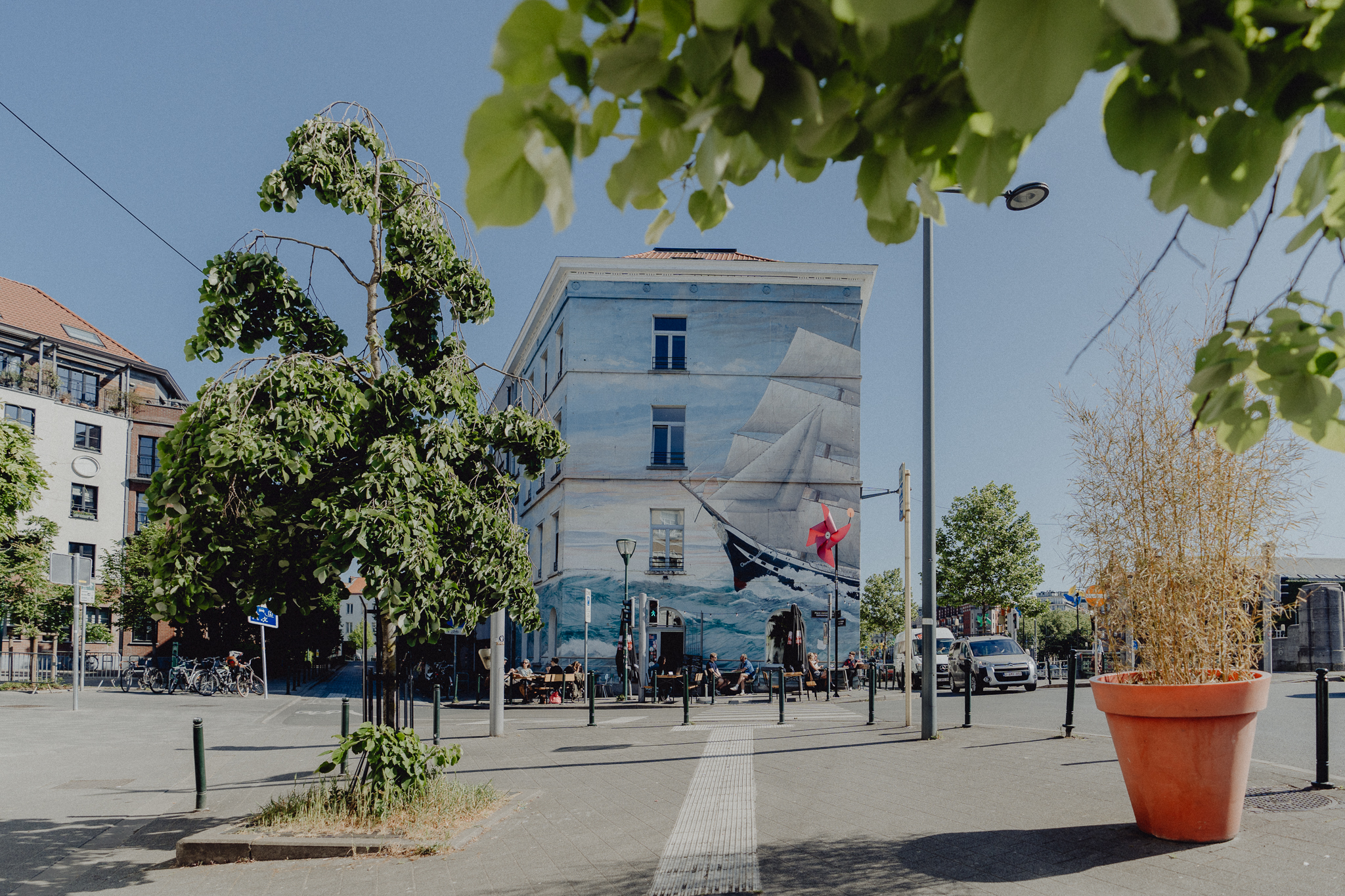 Le Phare du Kanaal
A coworking-café by the Brussels canal to sail through your projects. Be ready for the south-facing terraces and the seasonal menu.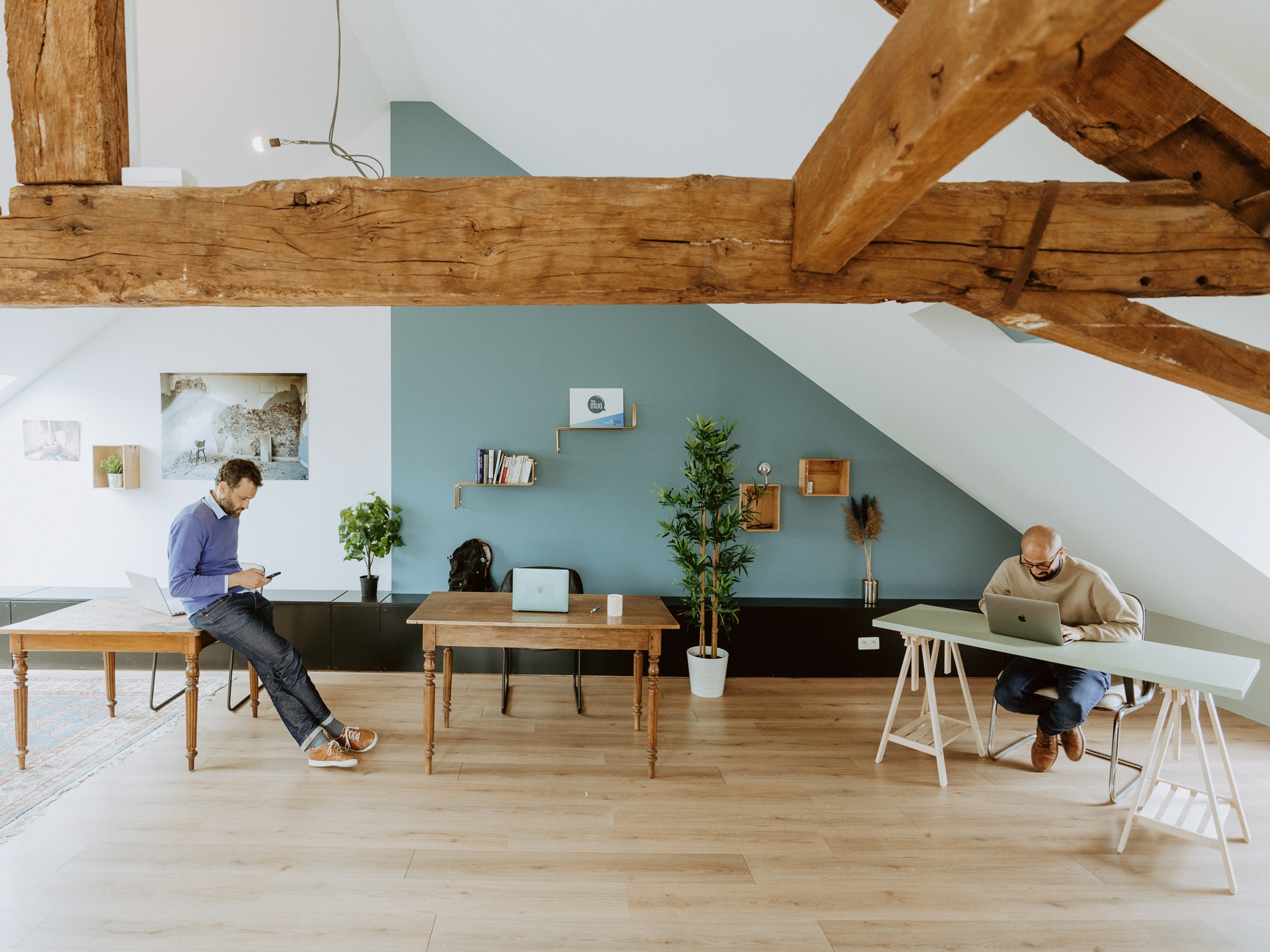 The Mug Enghien
Skip the commute to the capital and ramp up your productivity at The Mug Enghien. Located in the Grand-Place, this is your new place to work!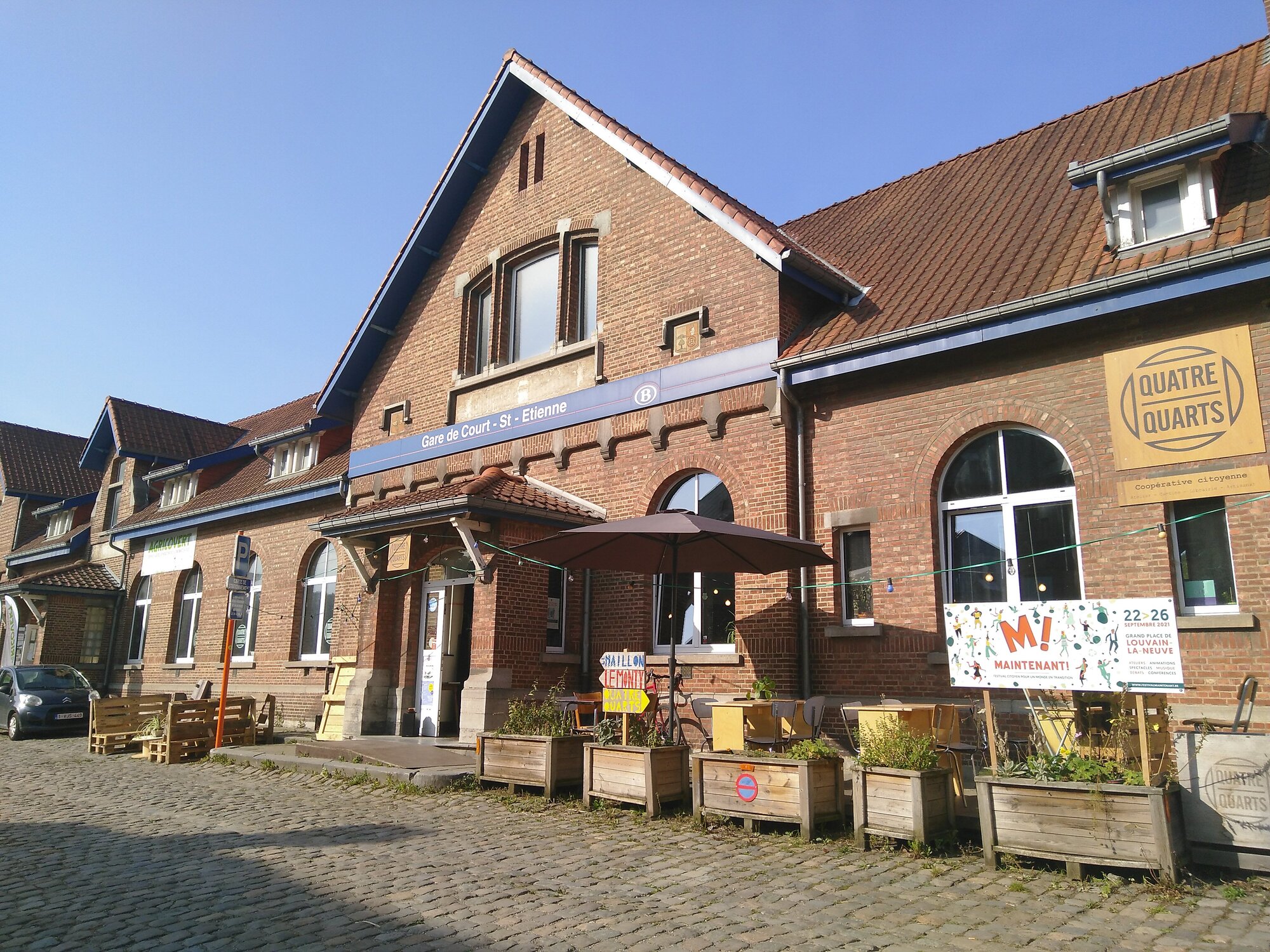 The Mug Court
Court-Saint-Étienne train station! You'll find The Mug on the first floor of Quatre Quarts. This cooperative is both a canteen (local and homemade kitchen) and an event venue.
0
Active members
Freelancers, telecommuters, graphic designers, journalists, architects…
0
Centers
5 coworkings across 3 cities. A garden in Enghien and Flagey, terraces in Schuman and Court…
0
Special offers
Thanks to the chèques-coworking, you get 80% off your fees in Wallonia and €450 off in Brussels!
Welcome home!
The Mug makes your life easier by offering professional services in a friendly atmosphere
Book a visit