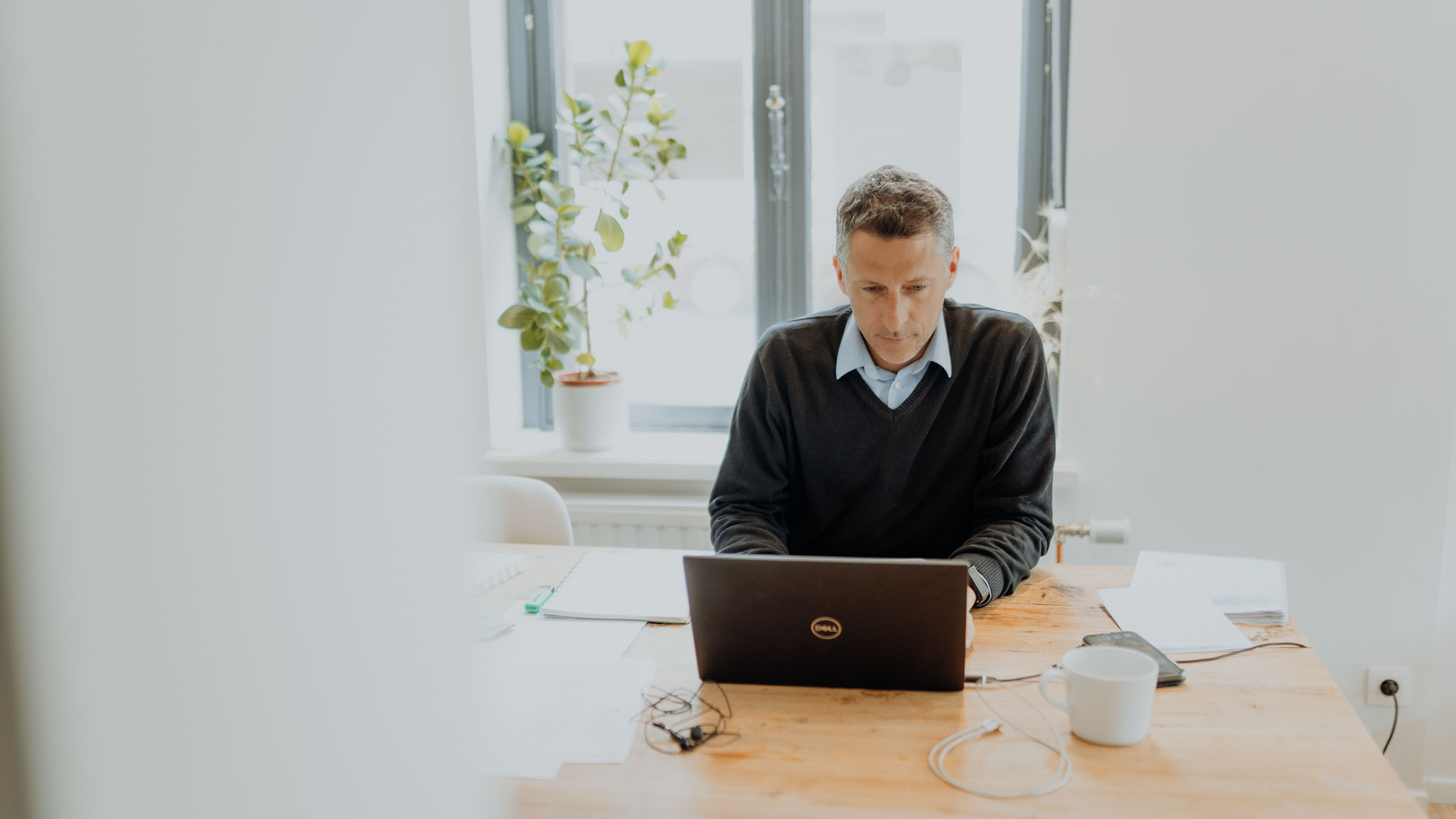 Members and latest news
Read more
WHAT'S UP?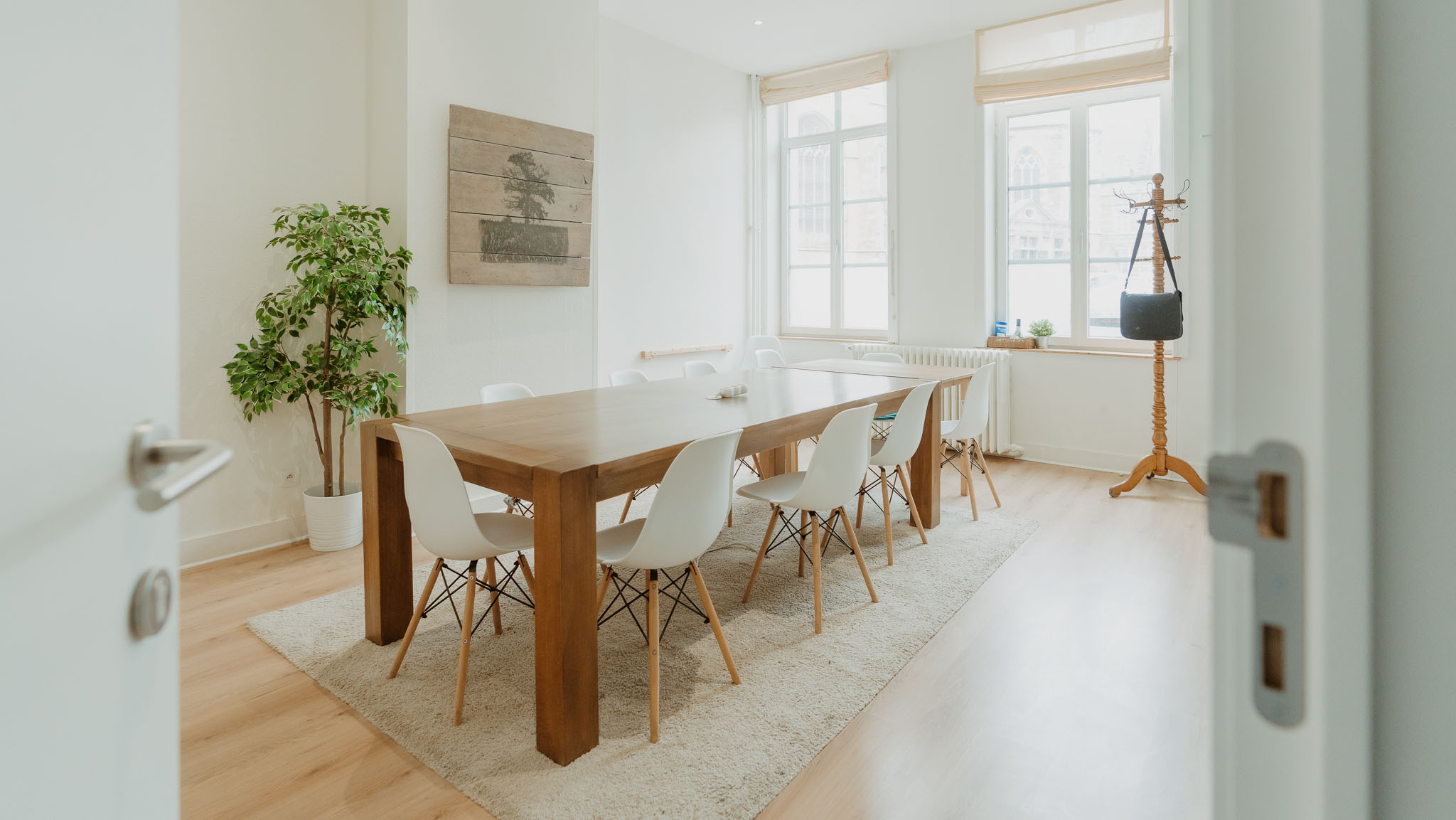 Tea/coffee included, 24/7 access
Book a tour
BIENVENUE
MEETING ROOMS IN BRUSSELS AND ENGHIEN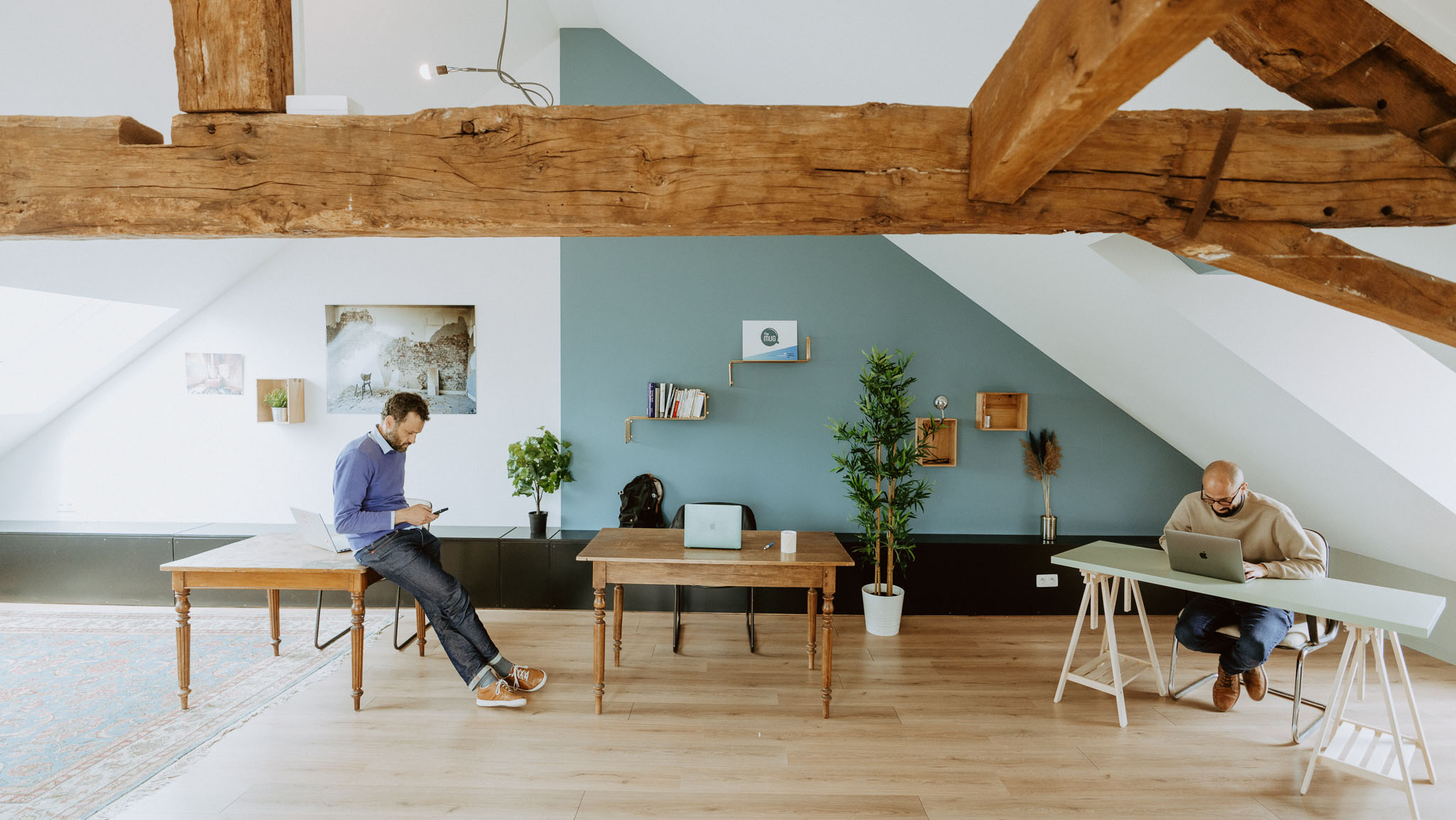 In a professional and cool environment
More info
BIENVENUE
PRIVATE AND SHARED OFFICES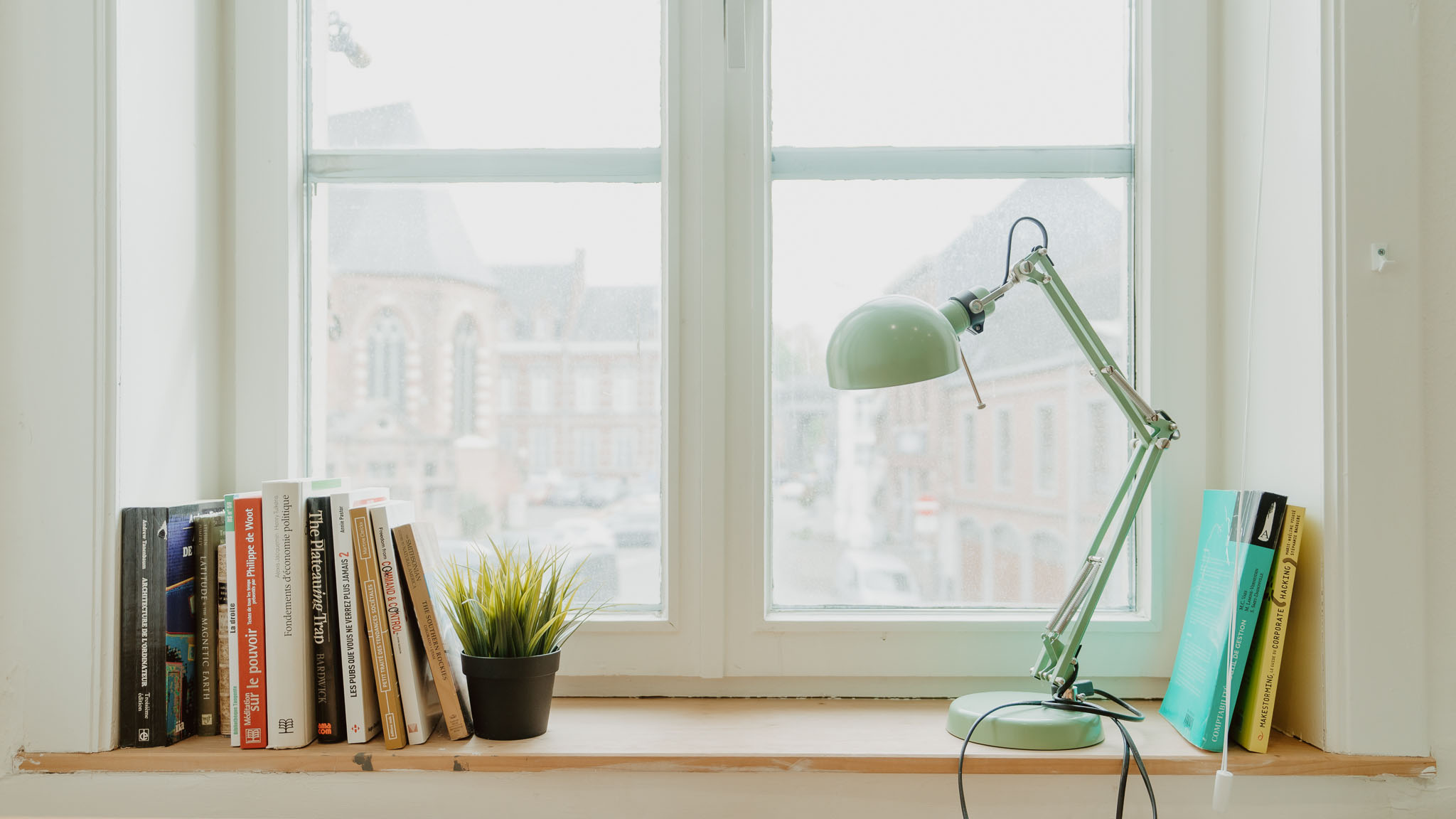 Your headquarters in strategic locations
Good idea!
BIENVENUE
LEGAL ADDRESS AND MAIL SERVICE
Welcome to The Mug, coworking on a human scale! Our mission: to offer you an accessible workplace, both geographically and financially. Our spaces, in Brussels and Enghien, are open 365 days/year. No need to worry: you get tea, coffee, access to meeting rooms, all for free.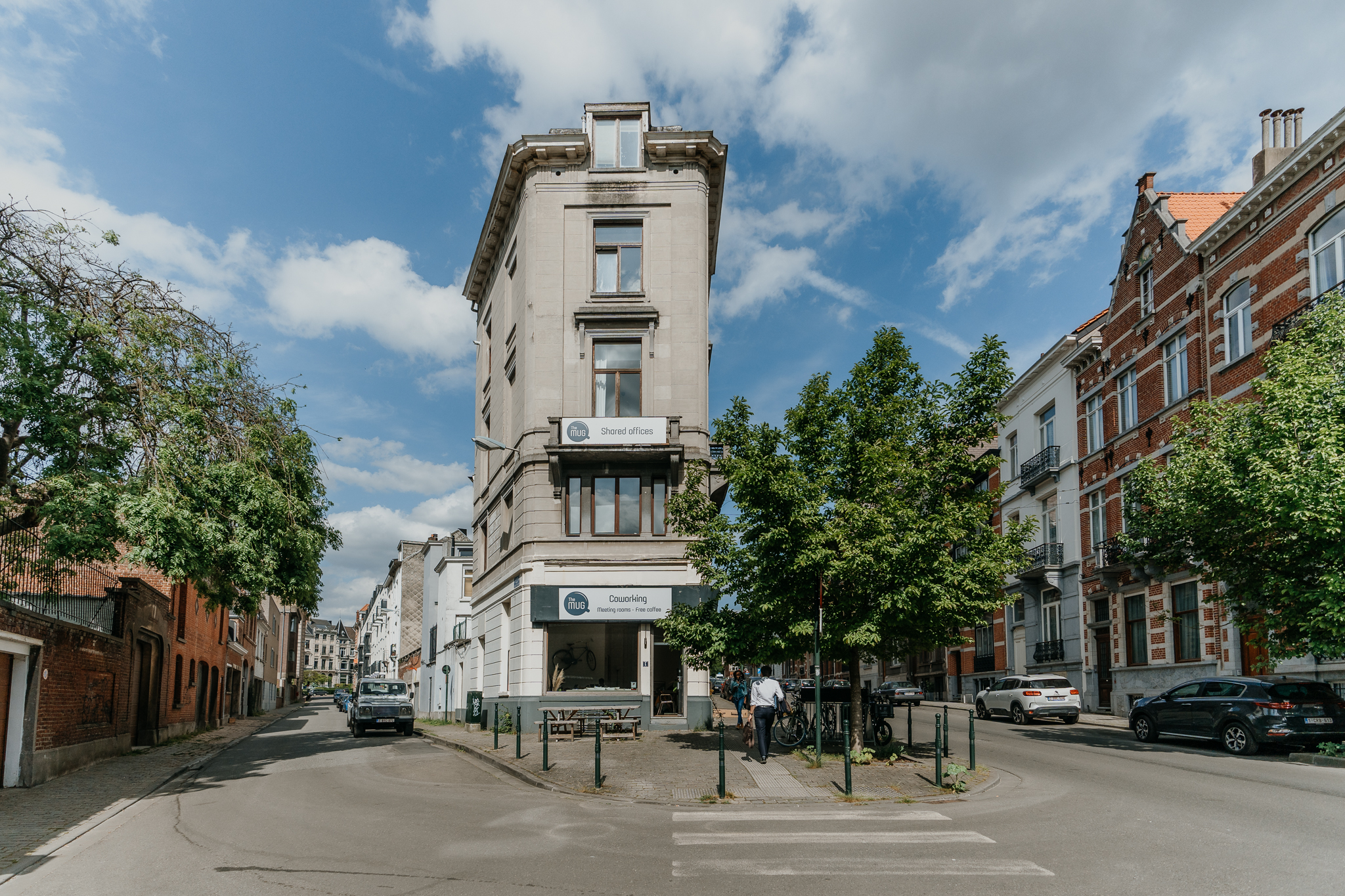 The Mug Schuman
The Mug Schuman is the ideal place to work in a friendly and productive environment. Two floors in this 6-storey corner townhouse in the heart of the European Quarter are reserved for coworking.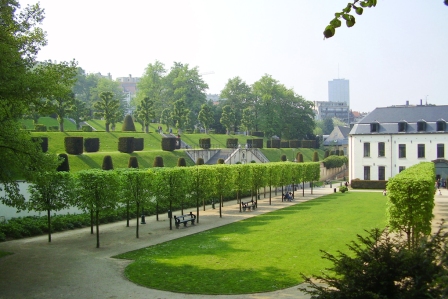 The Mug Flagey
What would you give to work with a view on the La Cambre Abbey? It turns out you don't have to give a lot! From only €85/month, you can occupy one of the 60 workspaces in The Mug Flagey and enjoy all the added benefits too (mail service, coffee, meeting rooms etc.).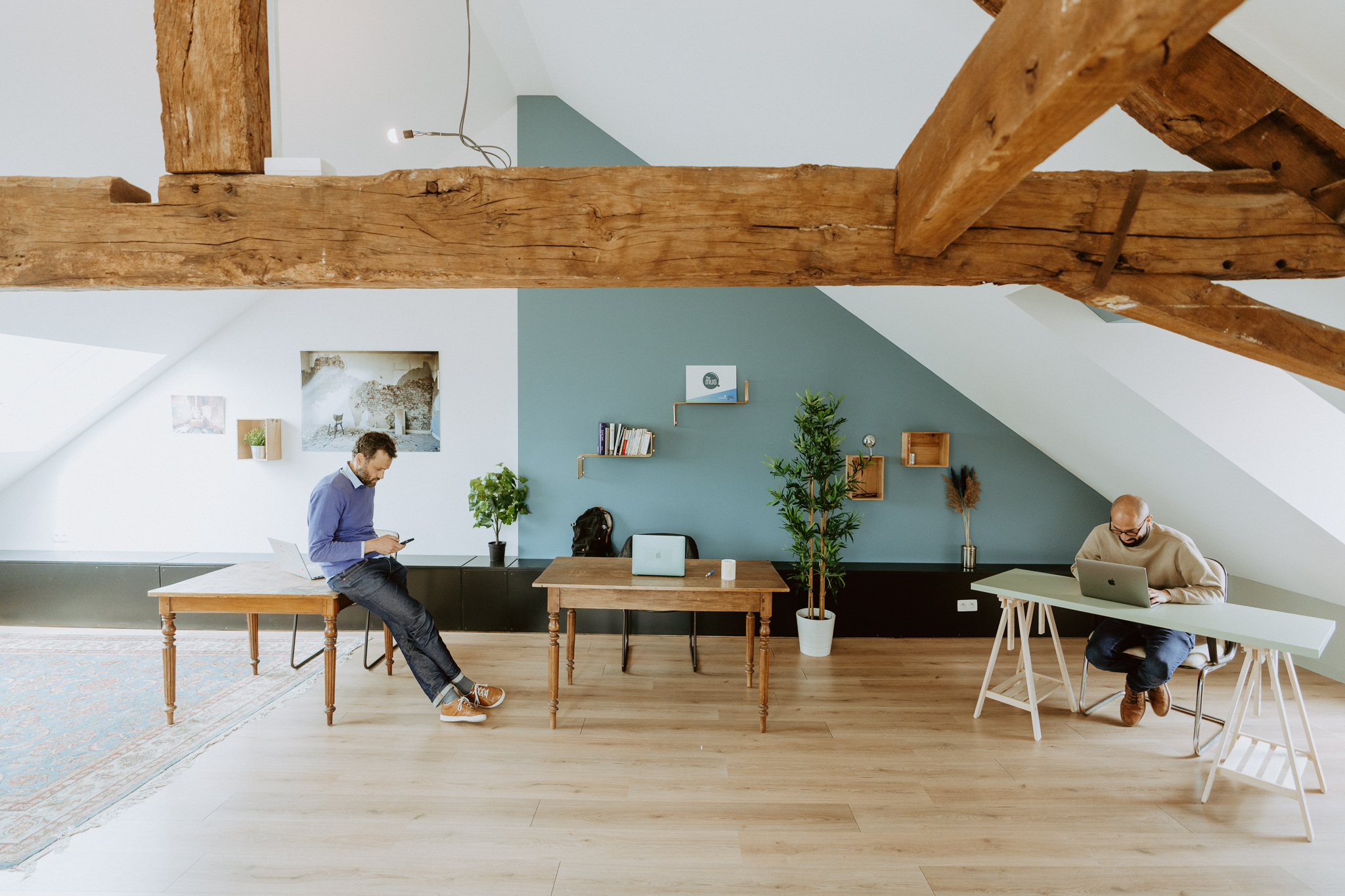 The Mug Enghien
Skip the commute to the capital and ramp up your productivity at The Mug Enghien. Located in the Grand-Place, this is your perfect new H.Q, where your clients will feel at home!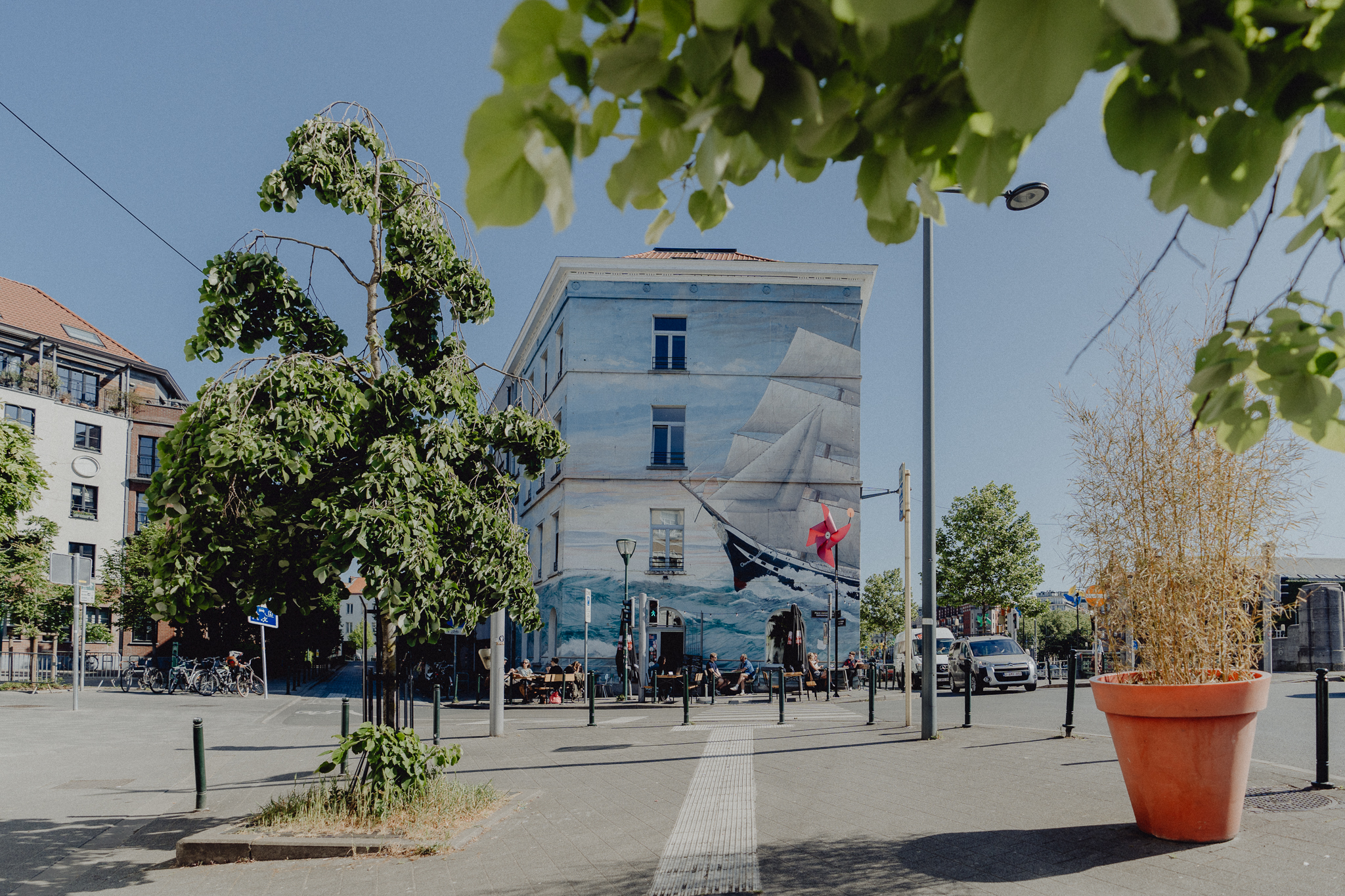 Le Phare du Kanaal
An all inclusive coworking in Molenbeek to serenely sail through your projects. The icing on the cake? A cafe/canteen with south-facing terraces, by the Brussels canal, serving up local and seasonal food.
0
Active members
Freelancers, telecommuters, SMEs, coaches, web developers, graphic designers, speech therapists, architects and more.
0
Properties
4 coworking spaces across 5 properties. A garden in Enghien and Flagey, a sunny terrace in Schuman, a canteen overlooking the water at The Mug Kanaal.
0
Special offers
Thanks to the chèques-coworking, you can get 80% off your fees in Enghien and €450 off in Brussels. You're a student? Check out our special offer!
Welcome home!
The Mug makes your life easier by offering professional services in a friendly atmosphere
Book a visit